Abdominal Bloating: Causes, Symptoms, and Treatment
Abdominal bloating is a type of condition in which the body's gastrointestinal tract gets filled with gas or air. This condition is so common that it is also referred to be an epidemic. The major reasons that result in this condition are high levels of stress, exposure to pollutants, daily medications, and poor diets. Abdominal bloating is known to be very discomforting and can be embarrassing for people, as it requires you to let go of the gas multiple times from the body. Sometimes it results from some serious health issues as well. If you do not treat it on time, it could cause autoimmune reactions, digestive disorders, allergies, or cancer as well.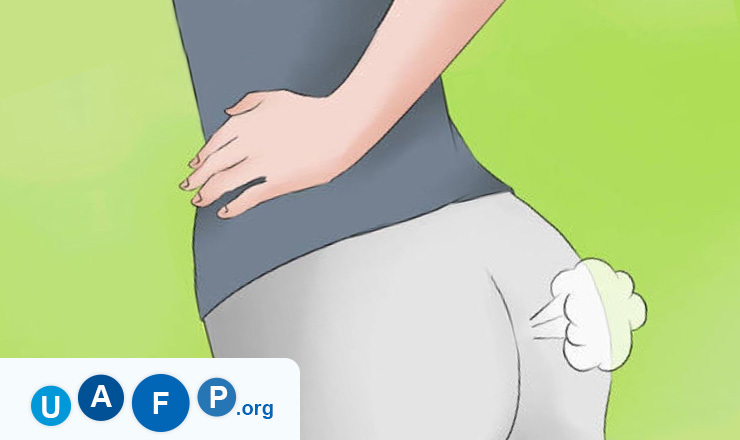 Causes
There are several reasons that cause abdominal bloating among humans. It can be because of hormonal imbalances, thyroid dysfunction, allergies, or gut problems. Many people suffering from indigestion seem to suffer from this problem. But, mostly it is because of food metabolism, gut health, was excretory malfunction.
As there are so many factors involved, it can be significantly difficult to figure out the real reason that is causing abdominal bloating. Lack of sleep and stress can also be involved in abdominal bloating. When there is inadequate protein digestion, imbalances of the gut bacteria, or poor ability of breaking down carbohydrates and sugar, the body may produce excessive amount of gas. The digestive tract of the body has unhealthy as well as healthy bacteria that are known to compete with each other. When the bad bacteria are able to outnumber the good ones, it results in excessive gas and a bloated stomach. Fluid retention has also been recognized as a cause of bloating as well as temporary weight gain.
Symptoms
You will observe that you have extra swelling along with pain near the joints. The skin will also feel very tight. It can also be caused by a liver disease or cancer. You must look out for signs of hepatitis or liver failure. Constipation can also result in a bloated stomach. It is possible to leave you with gas, discomfort, and stomach pain. Some people are sensitive to some sort of foods which may cause gas and bloating as in case of lactose intolerance.
Certain types of foods like bread and pasta that contain gluten have high amounts of carbohydrates that can be a major cause of abdominal bloating and gas. Try using the method of elimination to figure out the food items that have been causing the bloating as they have not been broken down properly by the digestive system of the body.
You should look out for symptoms like skin rashes, concentration difficulties, fatigues, fever, constipation, watery eyes, irregular periods, allergic reactions, vomiting, haemorrhoids, pain near the lymph nodes, weight loss, bloody stool and urine, nausea, and itchy throat.
Treatment
The best way to treat abdominal bloating is to speak to a doctor about it. Running some diagnostic tests will help in figuring out the real reason behind experiencing this condition. According the best treatment will be suggested to you. Do not forget to drink a lot of water and exercise to prevent abdominal bloating.
Health Information Articles