Allergie Drugs OTC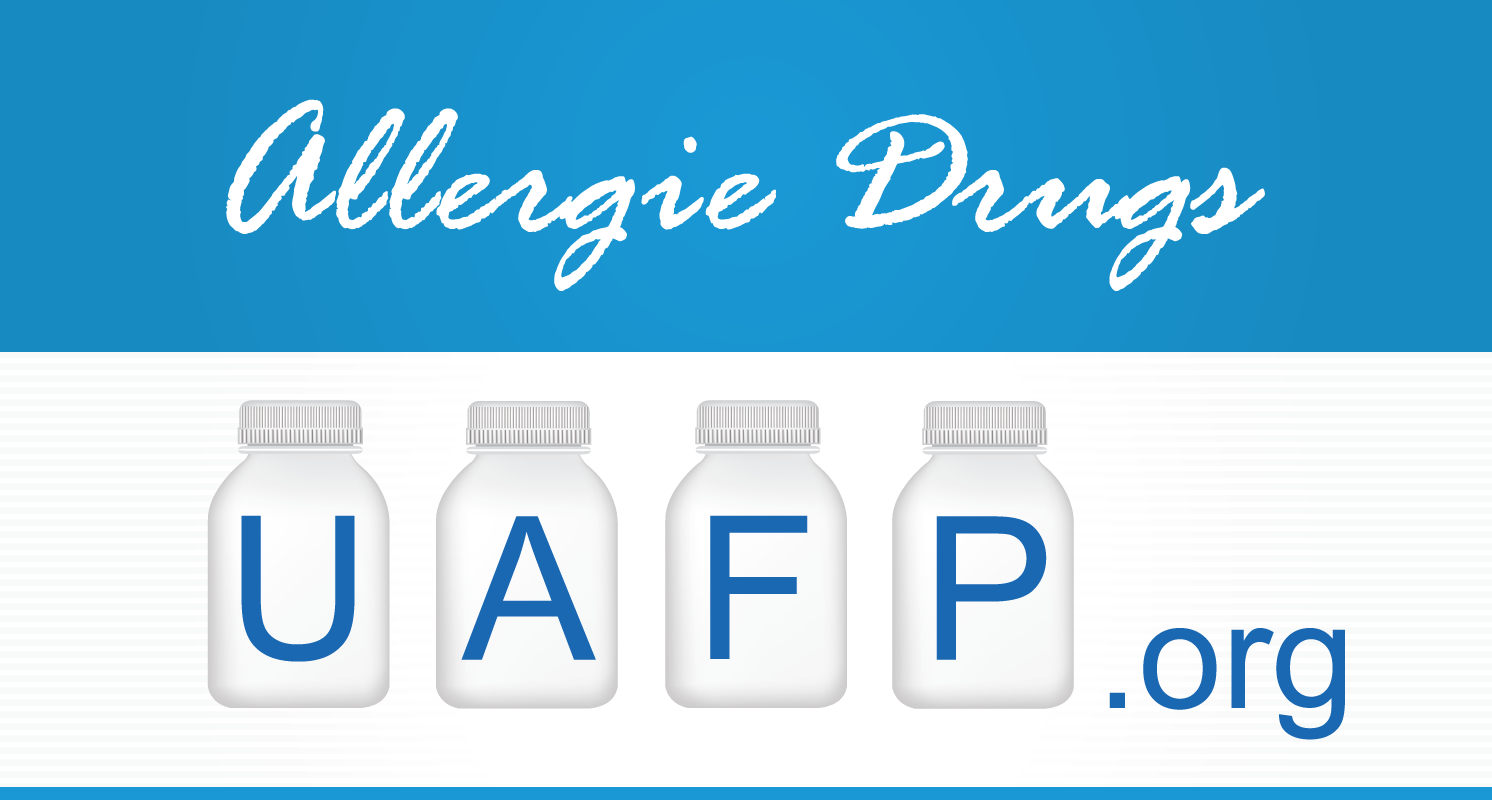 Allergies in Men
An allergy is an exaggerated reaction of the human immune system in response to any exposure to some foreign substance which causes irritation. The response is said to be exaggerated since these foreign substances are kind of harmless in case of non-allergic individuals and they do not cause any response in them. The allergy producing foreign substances are referred to as allergens and examples of allergens include:
Pollens
Dust mites
Molds
Certain foods
Medications
Animal Proteins
When the allergic individual comes into contact of this allergen, his immune system mounts a reaction through the IgE antibody. The people who suffer from these allergies are referred to as allergic or atopic
Causes of allergies
The immune system is the body′s protection mechanism against disease causing viruses and foreign substances. Its job is to identify these foreign substances, referred to as antigens and react by producing antibodies, the protective proteins that target the specific antigen. These antibodies attach to the surface of the foreign substance which makes it easier for the immune cells to destroy them. Now, since the immune system of a human tends to produce the antibody, also referred to as "immunoglobulin E" or IgE, humans become allergic, i.e. body reacts whenever it spots the foreign substance again in the body.
This period of development of IgE antibodies targeting a particular allergen is known as sensitization. Sensitization takes around days to years to develop and hence, despite the fact that an allergic reaction might appear as if it happened due to first exposure to the allergen, the reaction in fact would have got developed well in advance.
Who is at risk of developing allergies and when?
Food allergies tend to develop at a young age, whereas environmental ones tend to develop anytime in life. Family history and genetics are one of the biggest risk factors for allergies along with factors like exposure to tobacco smoke or dust. Since men are most often the ones who smoke, or they are the ones who do labour intensive work in dusty environments, they are at a higher risk of contracting allergies.
Symptoms of allergies:
The mild symptoms for allergies include:
Patches of reddish, swollen areas on skin
Itchiness of the skin
Redness around the eyes
Vomiting or Nausea
Runny nose or Nasal congestion
Sneezing
Stomach pain
Diarrhea
Dry cough
Weird taste in mouth
The severe symptoms for allergies include:
Awkward swelling of throat, lips and/or tongue
Difficulty in swallowing
Fall in blood pressure (the feeling of confusion, weakness and fainting or passing out)
Loss of awareness
Shortness of breathing
Turning blue
Chest pain
Wheezing
A weak pulse
Testing for allergies
Allergies can be tested in two ways:
1) A drop of the suspected allergen is scratched or pricked on the skin surface of the back or forearm
2) Small amount of suspected allergen is injected in the arm or forearm
These tests tend to give a result in 20 minutes to 2 days.
Treatment for allergies
Allergies can be treated in two ways, Medication and immunotherapy.
Medication There are many medicines like decongestants and antihistamines which help control allergies. They reduce runny nose, itchiness and sneezing. Other medications like Corticosteroids help reduce release of chemicals which cause chemical reactions.
Immunotherapy Immunotherapy is a preventive treatment where increasing doses of allergen is given to the person allergic to it in the form of an injection
Thus this is the way in which allergies can be treated in men.