How to Deal With Chronic Heartburn
Heartburn occurs when you get to feel an extreme amount of pain near the chest region, typically back of the breastbone. When trying to lie down or even bend over, you are likely to feel the pain enhancing. When this condition occurs at an occasional basis, it is quite normal and does not have to be scary. People are able to deal effectively with the discomfort that comes along with an occasional heartburn by changing certain factors in their lifestyle or with the help of some non-prescription medications. If it becomes a frequent problem, then it might cause problem in your normal daily functioning. This will require medical attention from a qualified medical practitioner.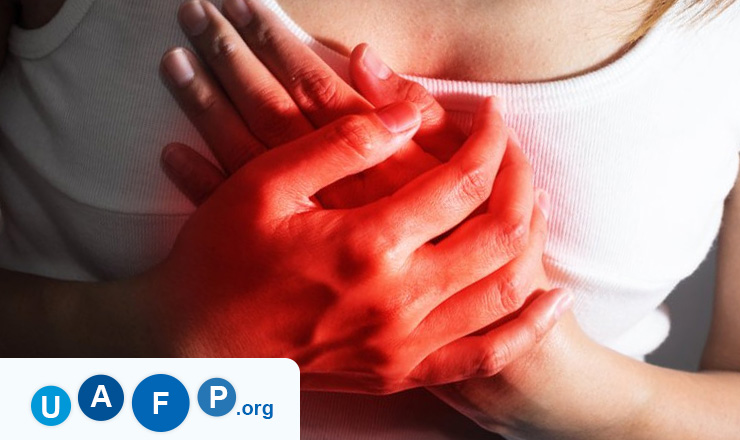 Heartburn may occur because of something that you ate. Having fatty, acidic, or spicy foods may result in heartburn. Sometimes it can be an end product of a gastro oesophageal reflux disease, a type of chronic medical condition.
People all over the globe have been suffering from this problem. Heartburn can also cause significant amount of inflammation and pain because acids and digestive juices keep flowing back all the way from the stomach. If the condition is chronic, it can also cause ulcers and cancer gradually. Having a poor lifestyle is the major cause behind this condition.
Treating Heartburn
Changing some factors may bring back your old self. You will be able to deal with heartburn effectively by implementing some of these changes discussed below:
Lifestyle
If you are planning on getting rid of these frequent heartburns, you will have to bring a major change in your lifestyle. This may include quitting smoking, reducing your alcohol intake, bringing changes to your diet, losing weight, exercising, and so on. Try to not bend over after having meals as it creates pressure near the belly region. Some of these changes may be difficult, but they are definitely worth it.
Chewing Gum
Chewing gum is quite effective according to a research done in the US. It shows that chewing gum helps in increasing the saliva and bicarbonate level secretion which is necessary for neutralizing the acid level in the body.
Food
You will have to give up on certain foods like chocolate, caffeinated drugs, orange juices, tomato juices, fatty foods, and so on. This will help in reducing the symptoms associated to heartburn. Try to replace these unhealthy foods with high-fibre foods including green vegetables as they are great in equipping the body against heartburn.
Acid Reducers
Acid reducers, also addressed as H2 blockers, are quite effective in dealing with heartburn as it reduces the acid secretion on the body. The dose you consume will determine how long the action will remain. H2 blockers are able to provide better relief than antacids.
Peppermint
Peppermint can also be used against heartburn. It helps in stopping the acid from coming out of the gullet, which in turn reduces the symptoms associated of heartburn.
Surgery
In case the condition is chronic and you are not able to deal with it effectively, you may have to undergo an extensive or keyhole surgery.
Health Information Articles