How to Treat Migraines?
Migraines are known to be severe headaches that are recurring in nature, often associated to a particular side of the forehead. When a migraine occurs, it also brings along other symptoms like vomiting, nausea, and severe sensitivity to sound and light. At times, migraines may also incorporate a stage, named aura that incorporates disturbances in vision like zigzags, flashes, shimmering lights of different colours around a blind spot, and splotches.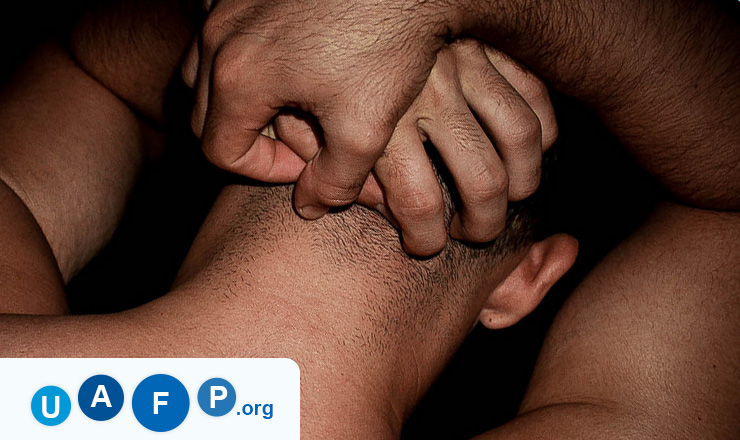 Migraines are a form of neurobiological disorder which involves both vascular and neurobiological changes occurring in the brain at the time of the attack. People may have a genetic predisposition to migraine attacks. Migraines can be very painful and is listed among the 20 most distressing condition all over the world, as stated by the World Health Organisation (WHO). The duration of the pain may range from four hours to 72 hours.
The symptoms are slightly different from person to person. Sometimes, certain signs like constipation, stiff neck, food cravings, and irritability may come along a few days before the migraine attack. Some of the factors that may trigger migraine are hormonal fluctuations, poor posture, low blood sugar level, bright lights, allergies, skipping meals, loud noises, smoking, dehydration etc.
Though there has not been any specific treatment method derived for curing migraines completely, some natural and medical treatment methods can be used for providing relief.
Natural Remedies: Some of the natural remedies that help in treating migraines are mentioned below.
Relaxation Techniques
Yoga can be used for mindfulness which will be helpful against migraines. Massaging the shoulder spasms and neck along with tai chi to increase the level of body awareness, is quite an effective way of treating migraines.
Ice Packs
Opting for cold rather than heat is better for dealing with the migraine pain. Ice also has anti-inflammatory properties which will be useful in altering the causes that trigger migraines.
Acupuncture
Many studies have been conducted to prove the effectiveness of acupuncture. Studies have shown that the results are quite long-lasting and similar to prescription medications without the side effects. The efficiency can be partly because of a placebo effect, but provides actual relief.
Herbs
Herbs help in providing healthy flow of blood to the brain. Some of the popular herbs that can be used for treating migraines may include chamomile, cayenne pepper, ginger, and peppermint.
Medical Treatments: Medical treatments have always gained the upper hand in dealing with any physical condition.
Triptans
They were introduced in the year 1991, and were specifically designed prescription drugs for stopping migraines. They aim to affect the migraine-causing mechanism and altering it.
Anti-depressants
SSRIs and tricyclics have proven to be useful against migraine attacks. Many researchers claim that migraine attacks result from abnormality in serotonin levels, which antidepressants can bring a balance to. But, anti-depressants are usually prescribed when there is also a need to treat depression alongside.
Anti-hypertensives/ Beta Blockers
They are originally used for treating fast heartbeats, angina, and high blood pressure. But, the ingredients in these drugs can also be used for preventing the occurrence of migraines. Though, there may be few side effects involved.
Health Information Articles